Europe on a shoestring
London
Free things to do and see in London
There are many attractions and places you can visit while in London that cost nothing or very little.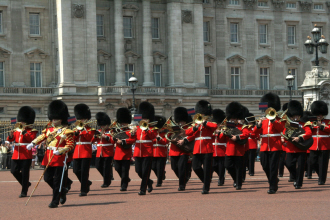 Austria
Vienna on a budget
A visit to Austria's capital can be a drain on anyone's travel budget. But there are many free options for sightseeing and reasonably priced hotels and eateries serving great local food available.
http://www.lonelyplanet.com/austria/travel-tips-and-articles/77646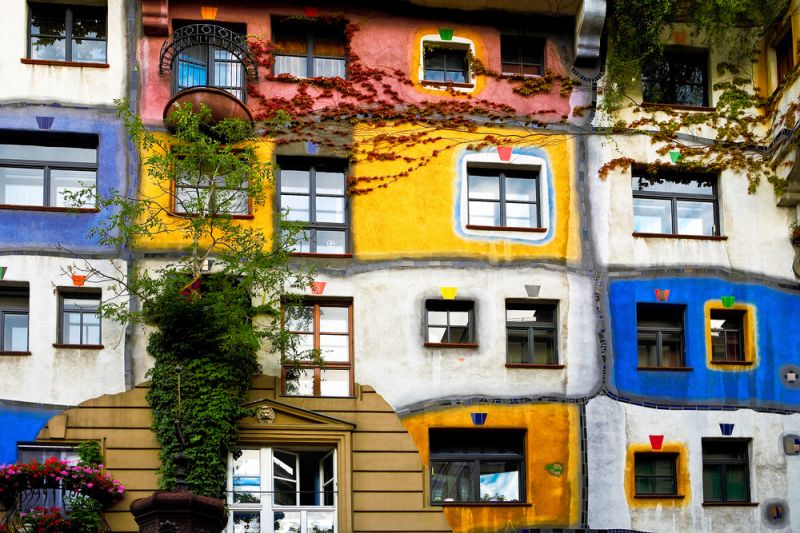 Italy
Isle of Capri - Travelling on a budget
See one of the world's most famous caves, the Blue Grotto on Capri. Here are some insider tips on how to get to the Grotto and to even take a swim in this mystical place without the crowds.
http://australia.etbtravelnews.com/212144/spirits-secrets-capri-italy/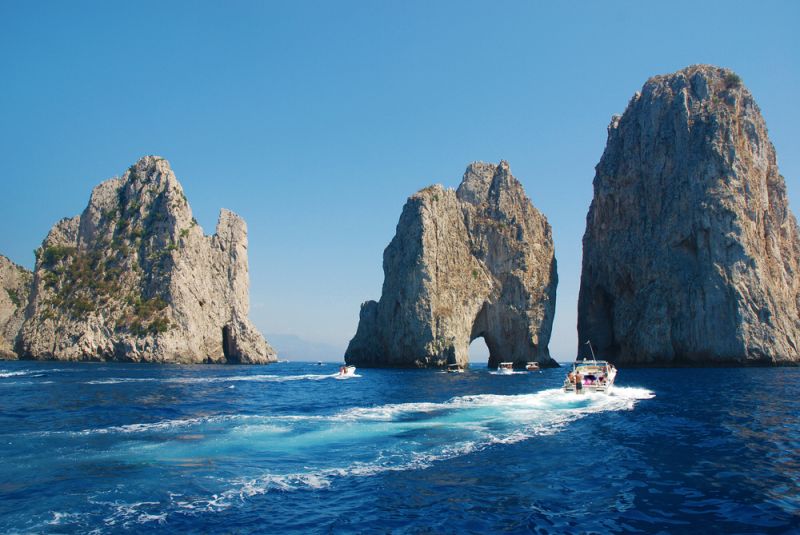 London
Guided walking tour
For first time visitors to London this excellent and very reasonably priced guided sightseeing tour is a great way to become familiar with the famouos sites. For just £8 per person this is a fabulous introduction to London and its history and culture.
Paris
Free admission
See the Mona Lisa and other famous works of art for free in the Louvre each first Sunday of the month between October and March. http://www.louvre.fr/en/hours-admission/admission .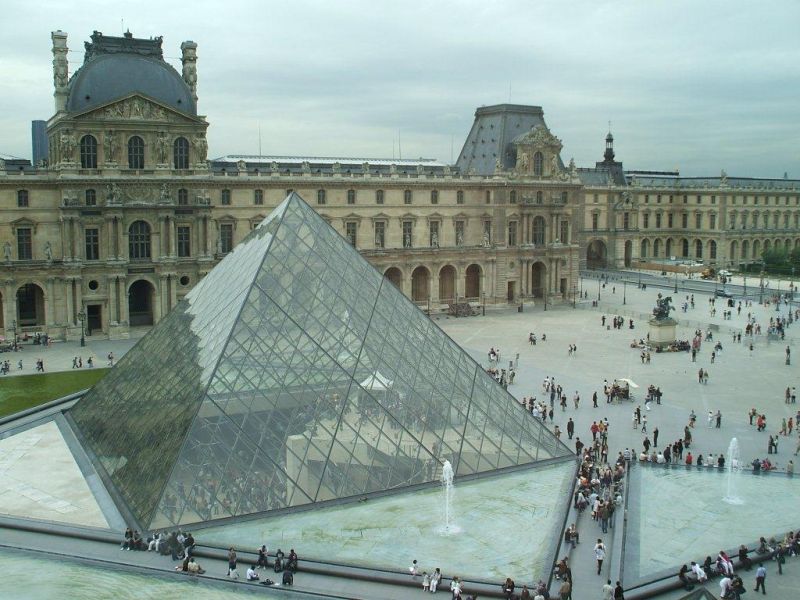 Monaco
Getting around
See the mega yachts up close in Monaco's harbour for only 1 Euro by water bus.
Budgeting
Estimate your travel costs
When preparing your travel budget it helps how much food, travel and sightseeing costs in the various European countries. Here is an easy to use tool to estimate your travel costs.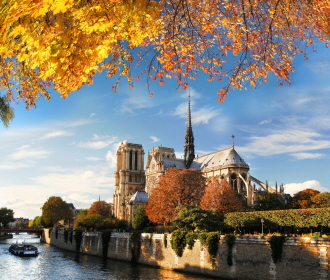 Venice
Travelling on a budget
Venice is an expensive place to visit. But it doesn't have to set you broke. Read some of these very useful money saving tips.

General Cost Saving Tips
Cruising
Looking for a cheap alternative to a luxury cruise liner? Then consider booking a cabin on a cargo ship.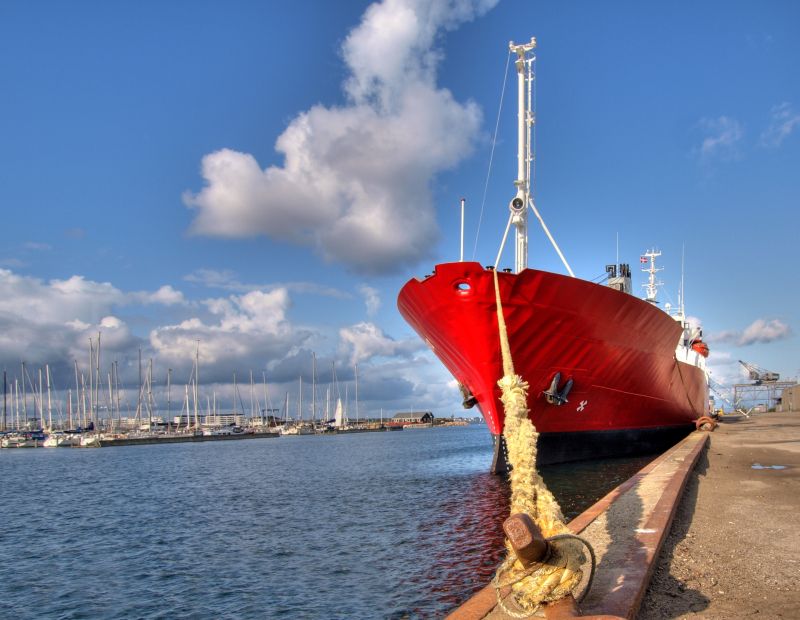 Barcelona
Free sightseeing
On Sunday afternoon Barcelona's museums do not charge admission fees. Throughout the week you will find many famous sites and points of interests that you can visit or stroll around in for free.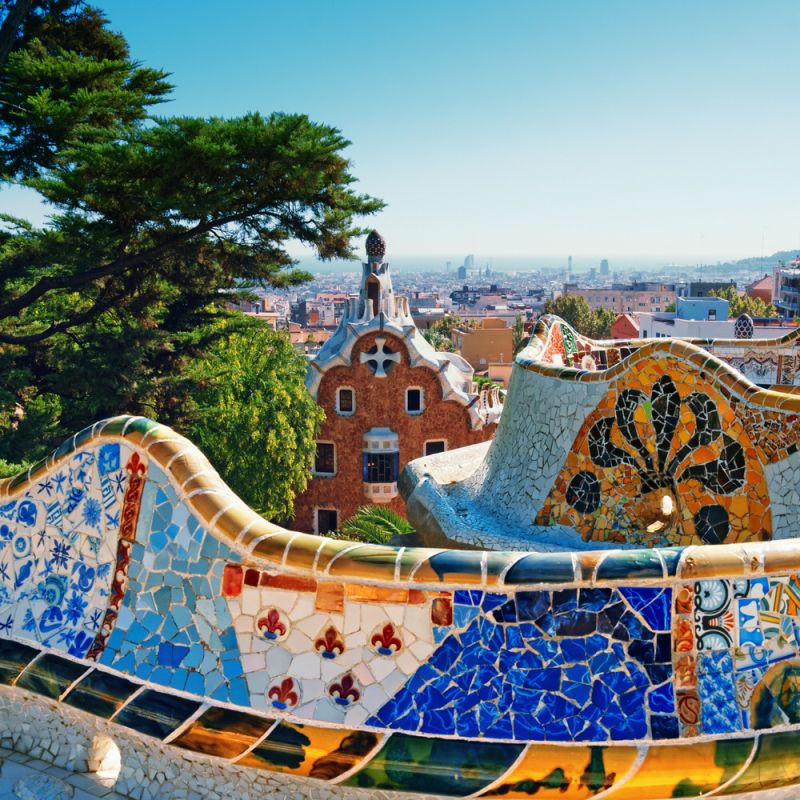 Athens
Travelling with children
The displays at the Acropolis Museum have been made all the more fascinating as one can hire 'Family Backpacks' that have lots of activities for children.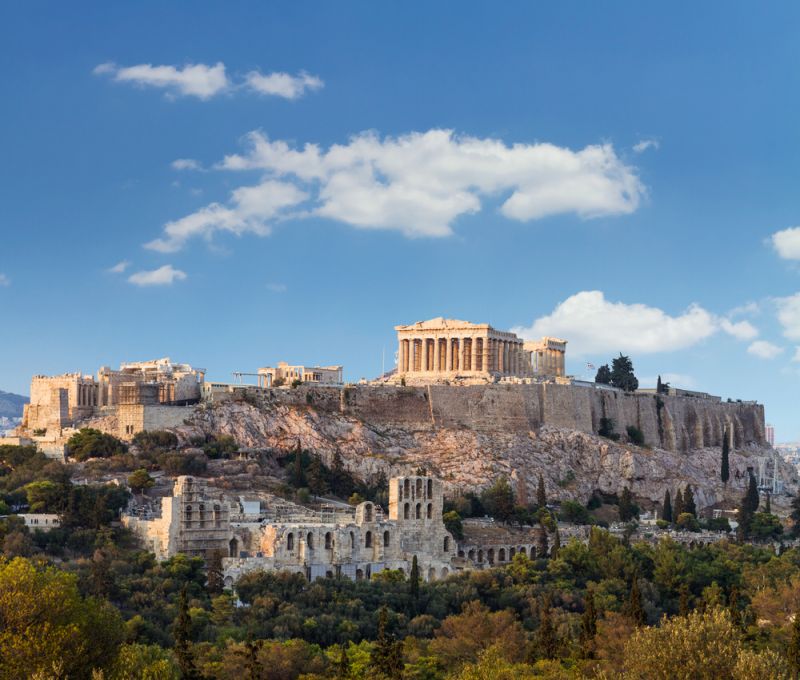 General Cost Savings Tips
Reduce flight costs
But be careful and check all the other costs involved when booking a budget airline ticket in Europe. Read the terms and conditions, regulations regarding baggage and check which airport the flight is leaving from. Ryan Air, for example frequently uses secondary airports that cost a lot to get to.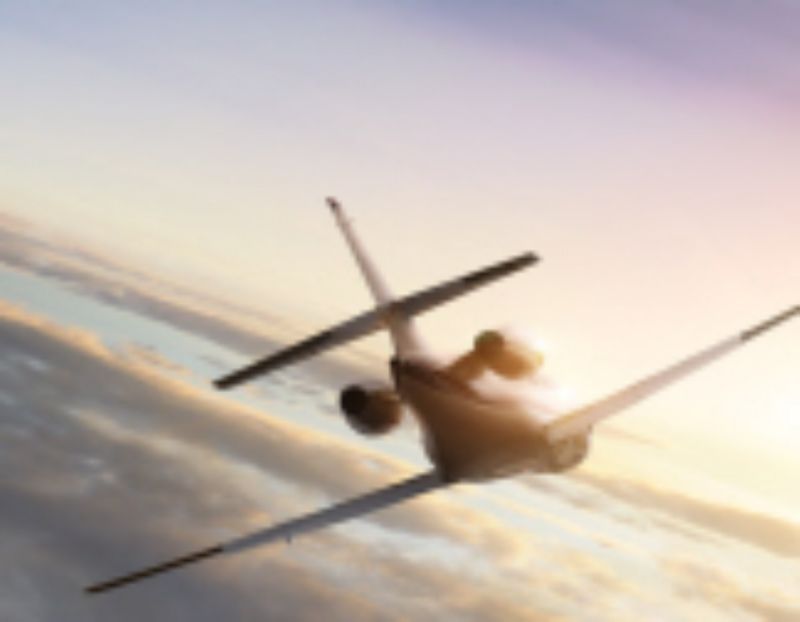 General Cost Savings Tips
Eat and Drink
Plan well, eat where the locals eat, shop at local markets and eat locally grown food. Here are some further tips of things to do and to avoid to help you reduce your food expenditure when travelling.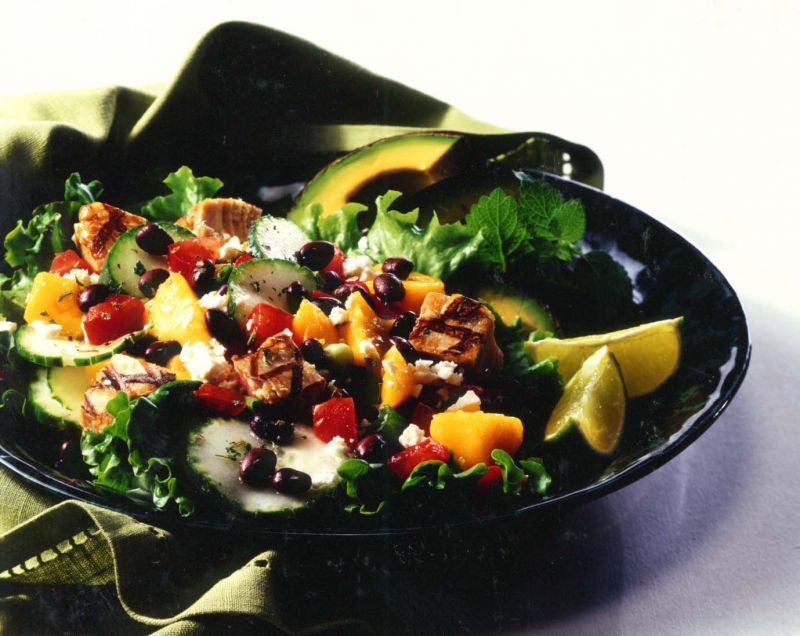 England - Lake District
When to travel
Travelling in the off-season will not only save you money, you will also avoid the crowds. The Lakes District in England in the winter can be a very special place to visit during the cooler months.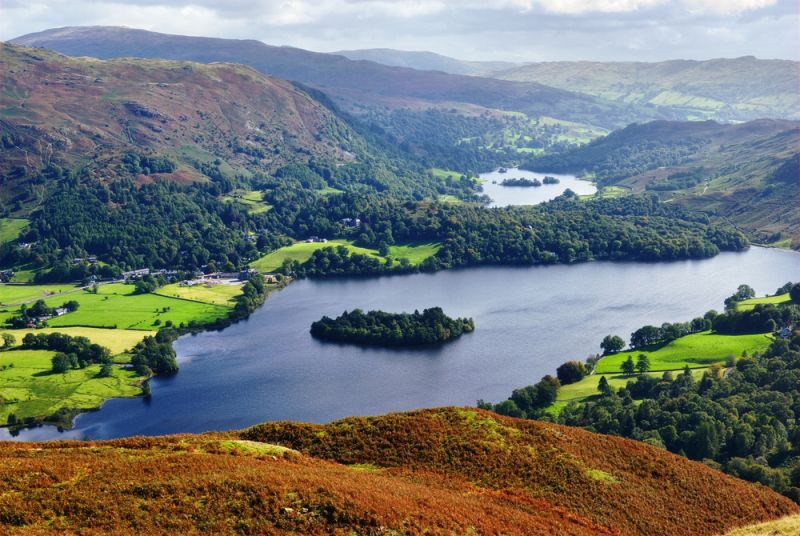 France - Paris
Public Transport
Get around Paris by using the Metro. Here is how:
Italy - Rome
Eating Out
Eat where the locals eat. From budget eateries to gourmet restaurants.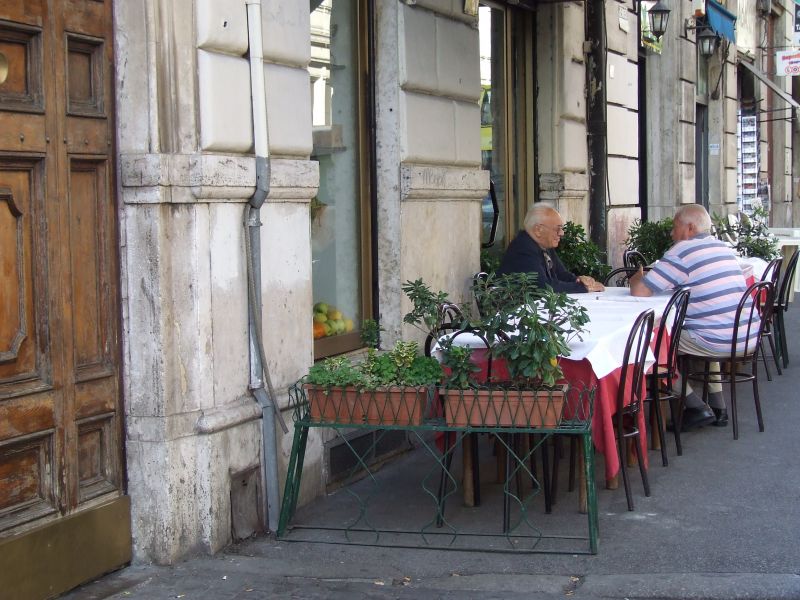 General Cost Saving Tips
Reduce flight costs
Save on costs for airline tickets by travelling with carry-on luggage only. Here is how: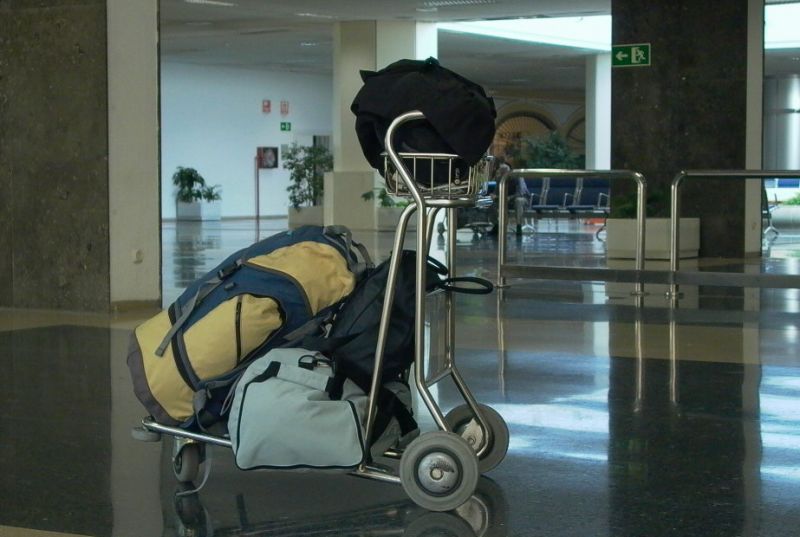 'Off-the-beaten-path'
Dream Vacation Spots
Need some new and fresh ideas for travel destinations in Europe? Then take a look at these dream locations.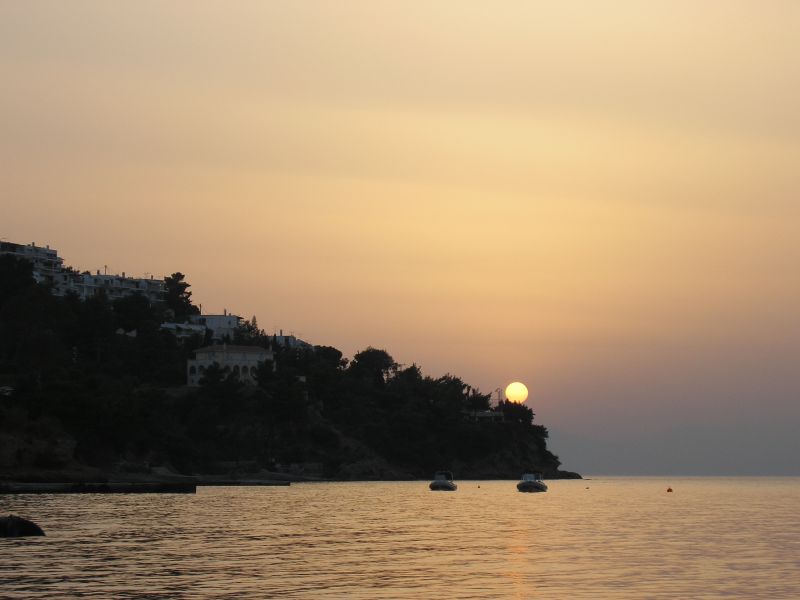 England - London
Food Markets
Stocking up on supplies at the lively food markets in London helps keeping costs down and lets you sample the local specialties.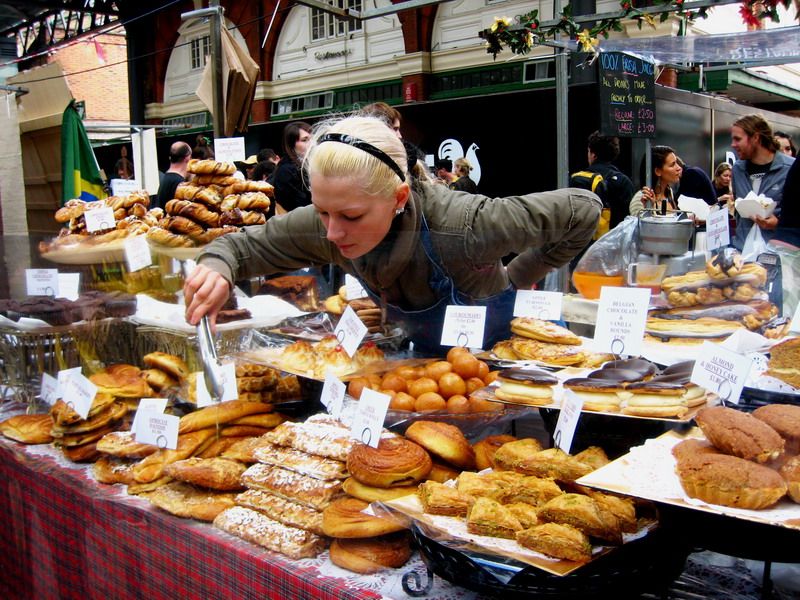 Events
Light Art Festivals
When the days get shorter in the northern hemisphere, the crowds are also getting smaller, queues hardly exist and the accommodation is more affordable. If you decide to visit Europe during this special time of the year then make sure you include one of the spectacular Light Art Festivals into your itinerary. One of the most spectacular one will have to be the Fête des Lumières in Lyon, France.
Italy - Venice
Shopping
Save up to 70% on designer brands like Gucci, Armani and Prada. Take a shuttle bus to the nearby Noventa di Piave Designer Outlet.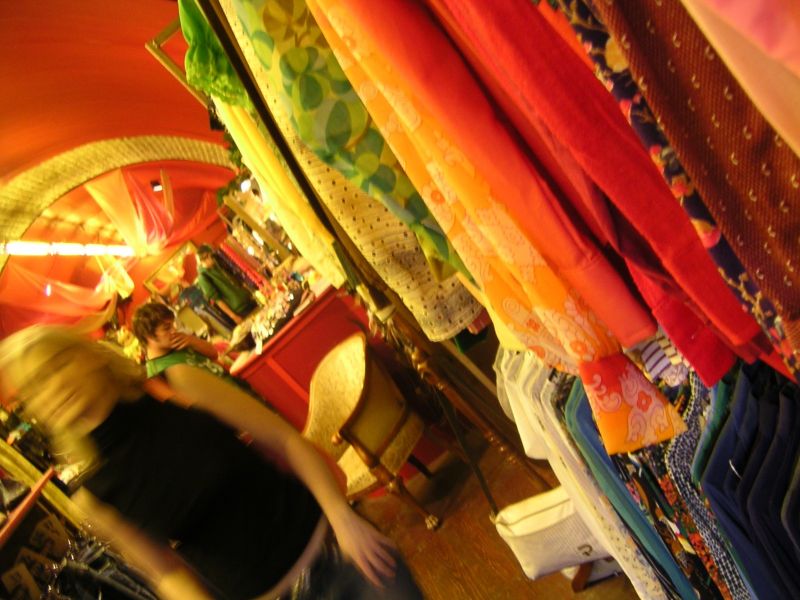 Scotland - Edinburgh
Free things to do and see in Edinburgh
The historic inner city can easily be explore on foot and there are many attractions and sites you can visit for free.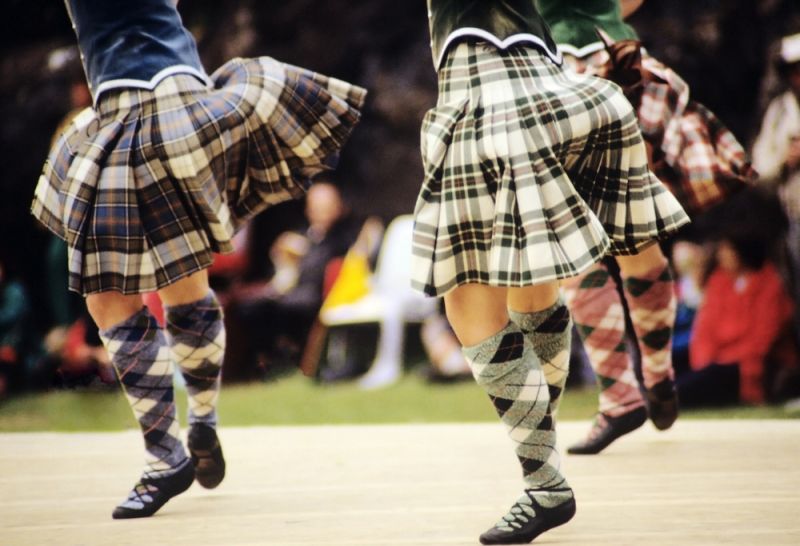 'Off-the-beaten-path'
25 secret villages in Europe
Visit the smaller towns and villages away from the maddening crowds, save a fortune and immerse yourself into the culture and country you are visiting. Check out these idyllic villages in Europe.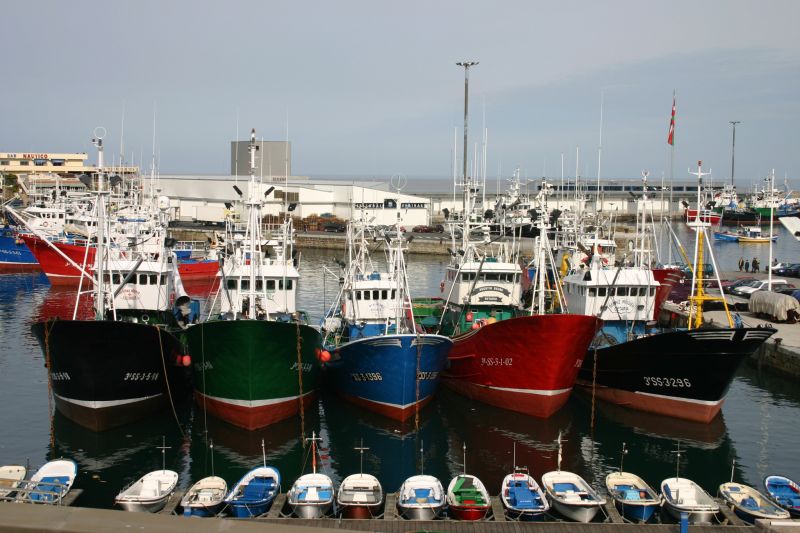 Italy - Amalfi Coast
Travelling on a budget
A stay at the popular Amalfi Coast will not necessarily put a huge dent into your travel budget. Follow some of these useful tips and you can enjoy this spectacular part of Italy while travelling on a tight budget.